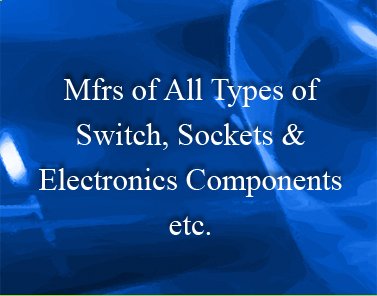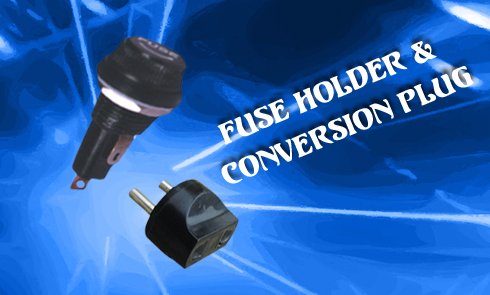 Loyal Electro Components is a leading manufacturer of electronics components as switches and sockets. Key to every electronic component is connector so we also manufacture a wide range of connectors. Company offers single window solution for different type of electronics components such as rocker switches, toggle, fuse holders, conversion plug, sockets, speaker sockets, mic socket, connector, RCA, and modular switch.
We have well developed manufacturing facility equipped with most sophisticated and modern machine that helps to achieve economics of series as they very cost effective and environment friendly.
We have diligent and qualified workforce who are working to their full potential to produce best quality product at very competitive prices thus is poised to take commanding in its area of specialization.
Quality assurance department along with production staff is working round the clock to meet the supply deadlines.