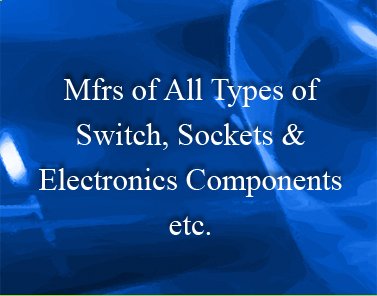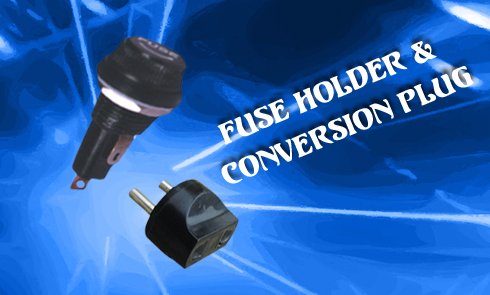 Sockets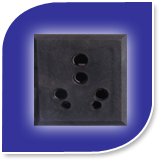 In three hole electrical sockets, the function of two wires (live and neutral) are similar to that of two hole sockets but the additional or the third wire is earth or ground wire that grants electrical safety. In case of any fault in the electrical system, the ground wire ensures that the exposed conductive surfaces should be at the same electrical potential equal to the earth. This minimizes the risk of electrical shock if someone accidentally touches electrical device.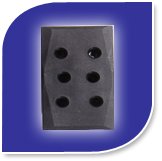 We offer a comprehensive range of Six Hole Sockets which are manufactured as per the set industry standards. We offer a range of high performance Electrical Connectors and Sockets for electronic purposes. Our clients can avail from us electrical sockets, which are extensively used in electrical goods industry.
In Two Hole Socket electrical sockets carry two wires one of which is the live or hot wire carrying alternating current from main AC supply to the appliances. The other wire is the neutral wire that backs the current from the equipment to the mains supply.